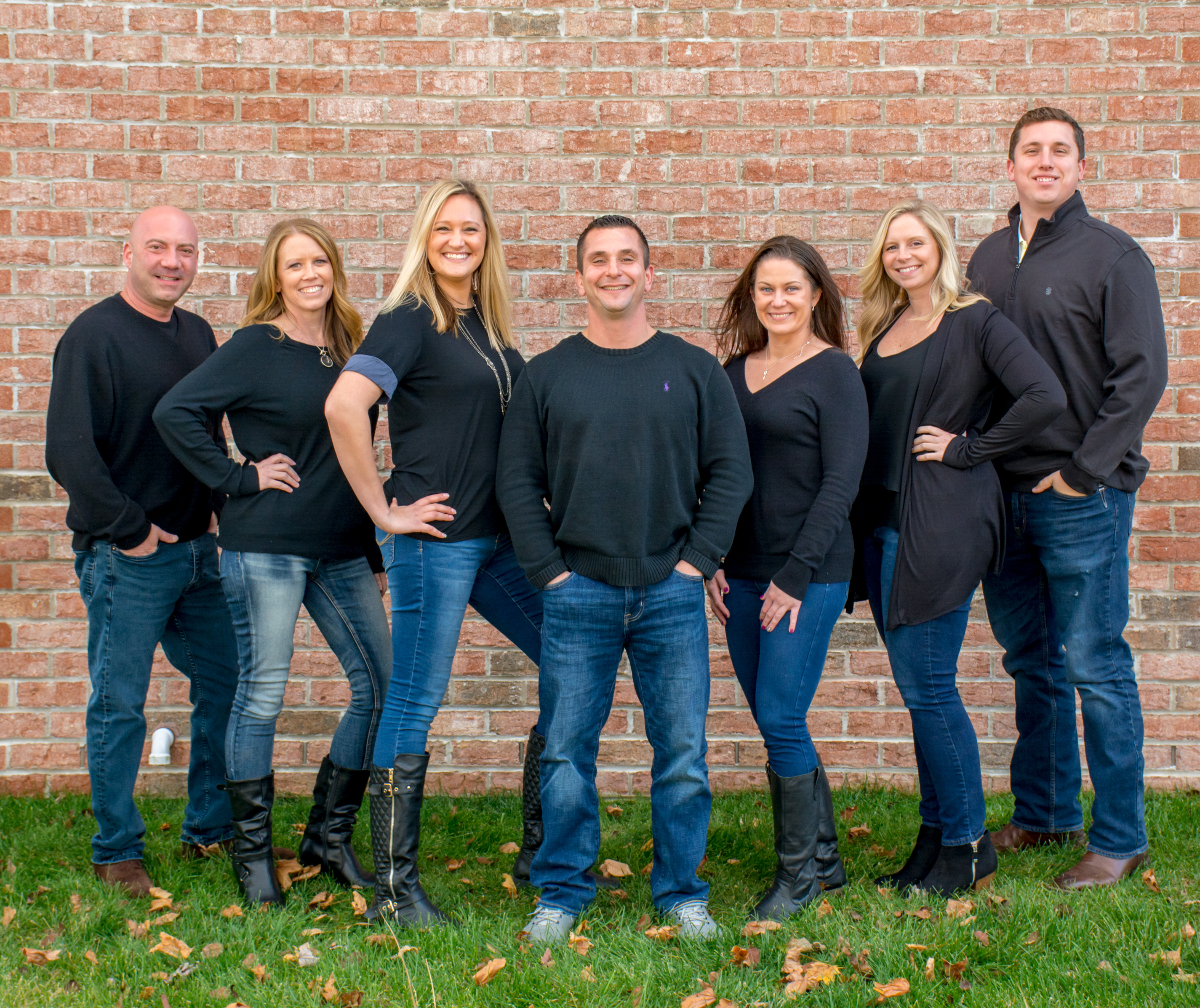 WELCOME TO THE BLACK DOG HOME GROUP

Home is where the heart is, and that's why we take your home-buying dreams seriously. We realize that a house isn't just a place to live – it's a place where memories are made. At Black Dog Home Group, we're committed to matching you with your perfect fit!

Browse properties and gain insight into specific neighborhoods, schools and the home financing process. Whether you have questions about a specific property, an area we serve or how to get started, our agents are eager to help. You can give us a call at (443) 467-3156 or use the 'Get In Touch' form to connect with a member of our team!

It's our pleasure to provide you with the information you need to make a decision. We invite you to check out all of the pages on this site for details about our agents, client reviews, current listings, recent sales and the local animal charities we support. We're eager to share our knowledge and passion, and help you find your next home so you can start creating your memories today.